Hardwood Flooring Store Cypress, Texas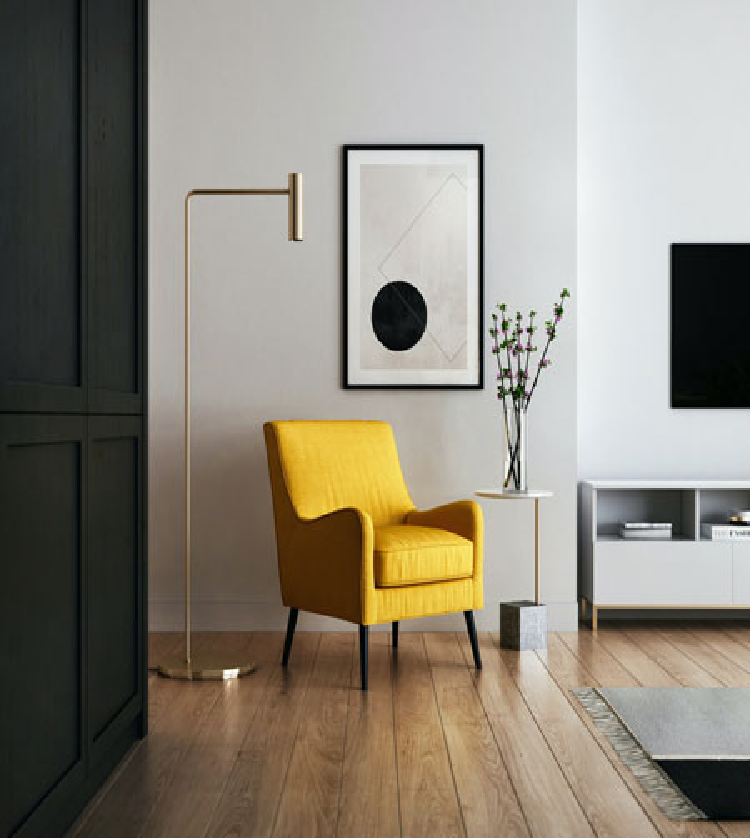 Hardwood floors are elegant classic floors that elevate your home.
Hardwood floors are elegant classic floors that elevate the aesthetic of your home. With many colors and varieties of wood grain you will be able to find the perfect match for your home. Here at Ready Floors we have an incredible selection of hardwood floors to choose from. Aside from their classic beauty there are many reasons why homeowners opt to have hardwood floors installed in their homes. One of those reasons, is that hardwood floors have the unique ability to be refinished. 
That's right, every few years you can resurface your hardwood floors to bring them back to their original glory. For many people this gives them peace of mind knowing that their investment will be long lasting with minimal maintenance requirements. Hardwood floors are a great option for many homes. Another reason people love hardwood floors, is because potential buyers are statistically more likely to purchase a home that is outfitted with hardwood floors and studies show they will pay more for a home with hardwood than with other flooring materials. That means hardwood floors can add big value to your home! 
We provide  Hardwood, 

Carpet

, 

Vinyl

, 

Tile

,

Laminate

, 

Engineered Wood

 
flooring installation, and upgrades. We serve Cypress, TX and surrounding areas. Call us at:  8328239191