Tile Flooring Store Cypress, Texas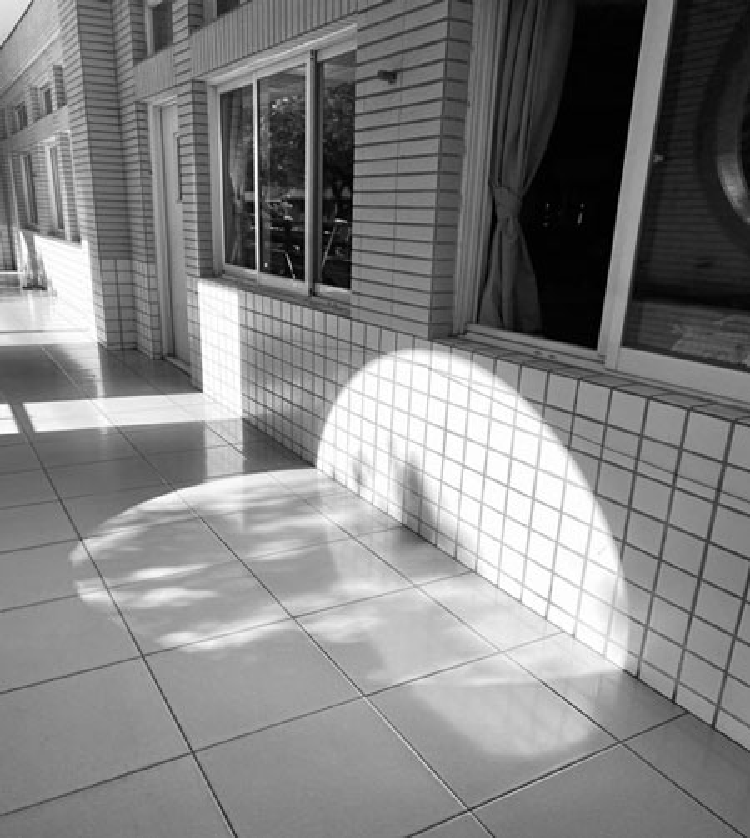 Gorgeous tile floors are durable and will look stunning in any home. Whether you are looking to have tile throughout or in certain areas of your home.
Tile is a highly durable flooring material that typically comes from natural resources such as marble or slate. You can also find tiles that are ceramic as well as porcelain. Tile is a great flooring solution in many rooms in the home but is especially well loved in bathrooms and kitchens because it can stand up to the demands of these busy rooms. 
Tile flooring is resistant to scratches and dents. Along with that durability they are able to hold up in a moist environment. Should you find your tile chipped or cracked, you can easily replace one rather than having to have your entire home refloored. 
Along with that durability you will find that tile floors are very easy to clean. Simply sweep up any dust and debris and mop with a damp mop. Tile also comes in a wide array of colors, patterns and textures. You are sure to find a tile that is right for your home! 
We provide  

Hardwood

, 

Carpet

, 

Vinyl

,Tile,

Laminate

, 

 Engineered Wood 

flooring installation, and upgrades. We serve Cypress, TX and the surrounding area. Call us at:  8328239191